Search Engine Advertising.
The abundance of products & services has made it more important than ever for companies to address customers' actual intent. The fundamental idea behind Intent Marketing is to know what your customers want at that particular time and focus on how you to deliver the message to them.
And that's the reason why sponsored links remain one of the most cost-effective and popular forms of online advertising, for almost any type of business : you engage with your customers at the moment they express the need for what you offer.
But it is also a challenging, ever-changing and time-consuming process. We have brought together a team of intercultural experts and developed the skills & partnerships that are decisive to lead complex, international ppc campaigns.
If you are looking for. . .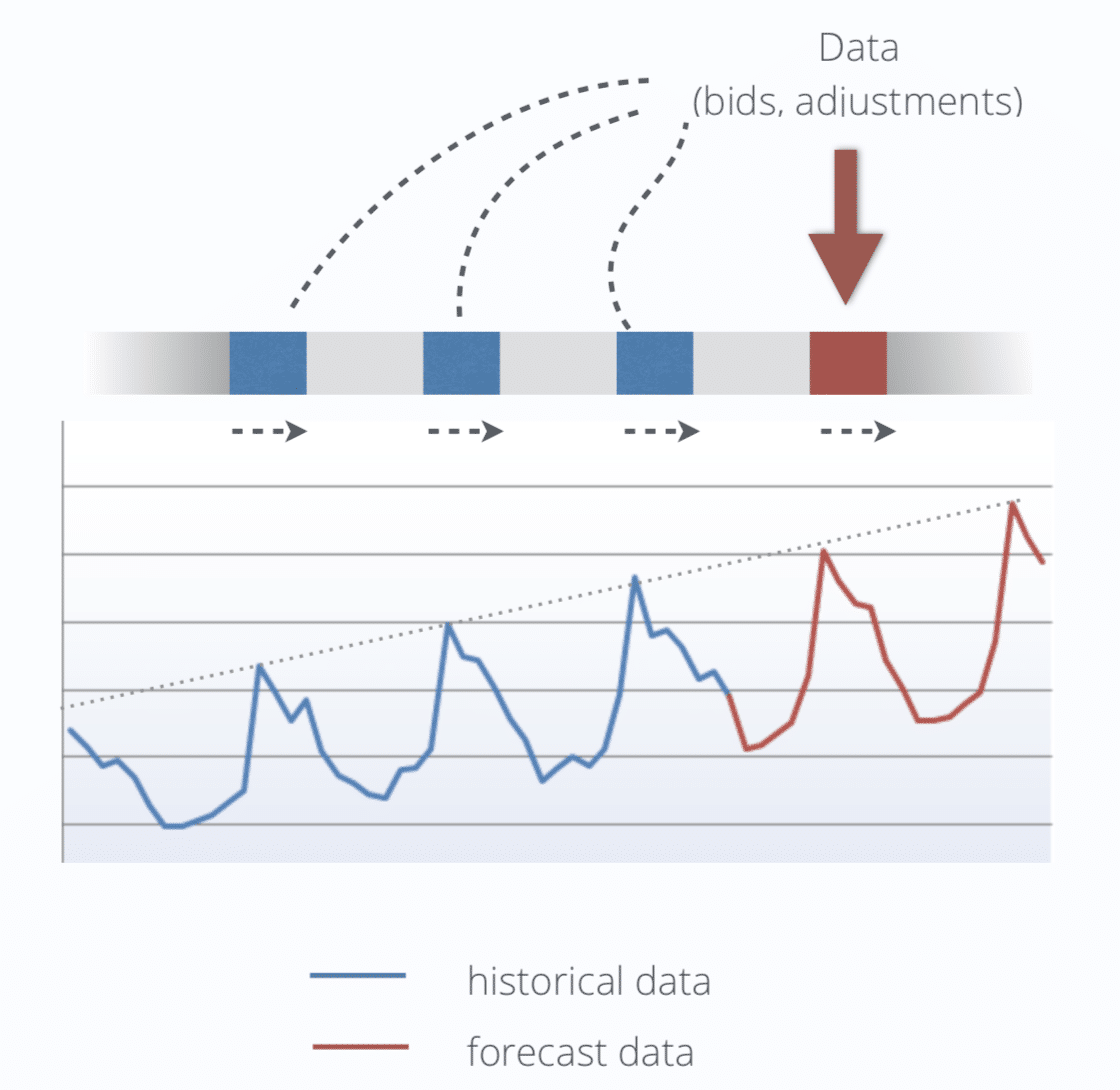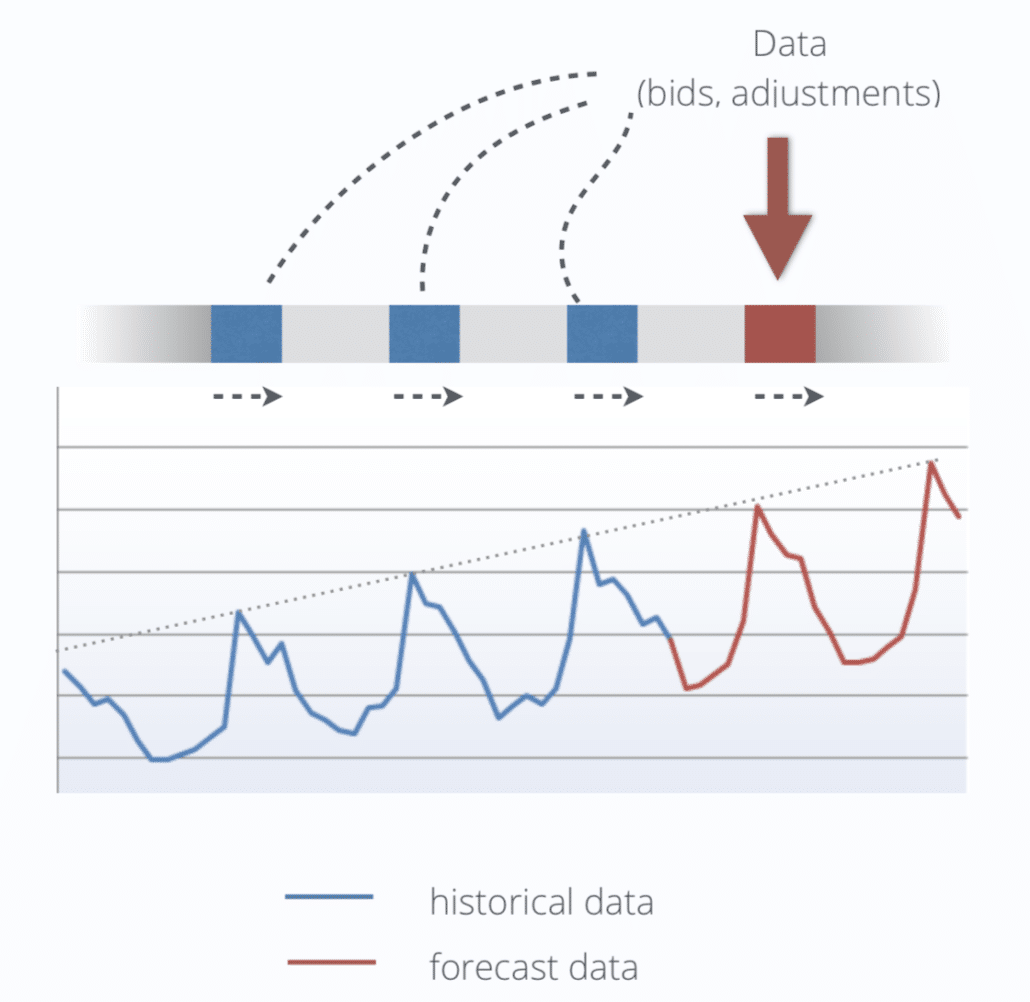 Seasonality Planner for Google Ads & Google Shopping
Automation & data science to boost your campaigns
We're not into repetitive work. Automation liberates us to work on tasks that bring added value and shorten the time to reach our set goals. Over the years, we've developed countless scripts that perform routine tasks flawlessly.
Data analysis is at the core of our approach. We develop custom algorithms tailored to each of our clients' unique business and objectives in order to maximize their campaigns' ROAS.
Our custom solutions include : weather sensitive bids manager, seasonality forecasting, automated ads feeder.
We're a Google Leading Agency - and it matters.
comtogether is proud to be an official Premier Google Partner agency and part of a handful of companies to receive the Google Leading Agencies accreditation for achieving outstanding results for their clients year after year.

comtogether is also one of the few agencies authorized to provide training on Google's behalf.
comtogether with their strategic and fast turnaround has helped us improve our digital presence with the launch of campaigns across many countries. The ongoing communication, expertise and proactive approach they have with our team is greatly appreciated and has helped us develop key winning strategies.
Since the beginning of our collaboration with comtogether, we have always had pleasure to work with the team. Their knowledge of the digital world and their eagerness to be always on top of all the recent technical changes make comtogether a valuable partner. Their expertise and professionalism are noticeable in the detailed and methodical management of our campaigns. They share the values of Médecins Sans Frontières / Doctors Without Borders and understand the complexity of the humanitarian sector.
Since 2014, comtogether has demonstrated outstanding skills in international and multi-lingual campaign management. Their flexibility, interest and understanding of our business is highly valued. They are proactive in bringing ideas on campaign optimization and testing and are open to explore possible synergies. Their uncomplicated communication and working style are real assets in our relationship.
comtogether has achieved fantastic results for us. Right from the start, they impressed with their quick understanding of our complex business needs and with their ability to meet us with straight-forward and effective solutions. In the world of digital marketing today, it is hard to find a team that is genuine, motivated, ahead of the game, yet a delight to work with, so I would easily recommend working with them.
We have extensive experience in managing international digital campaigns. Our enterprise-level clients target markets across the world and we efficiently run PPC accounts on most search engines, in all top spoken languages.

Our team includes English, French, German, Italian and Portuguese native speakers.