Reaching travelers
at each stage of their Journey
[]
keyboard_arrow_leftPrevious
Nextkeyboard_arrow_right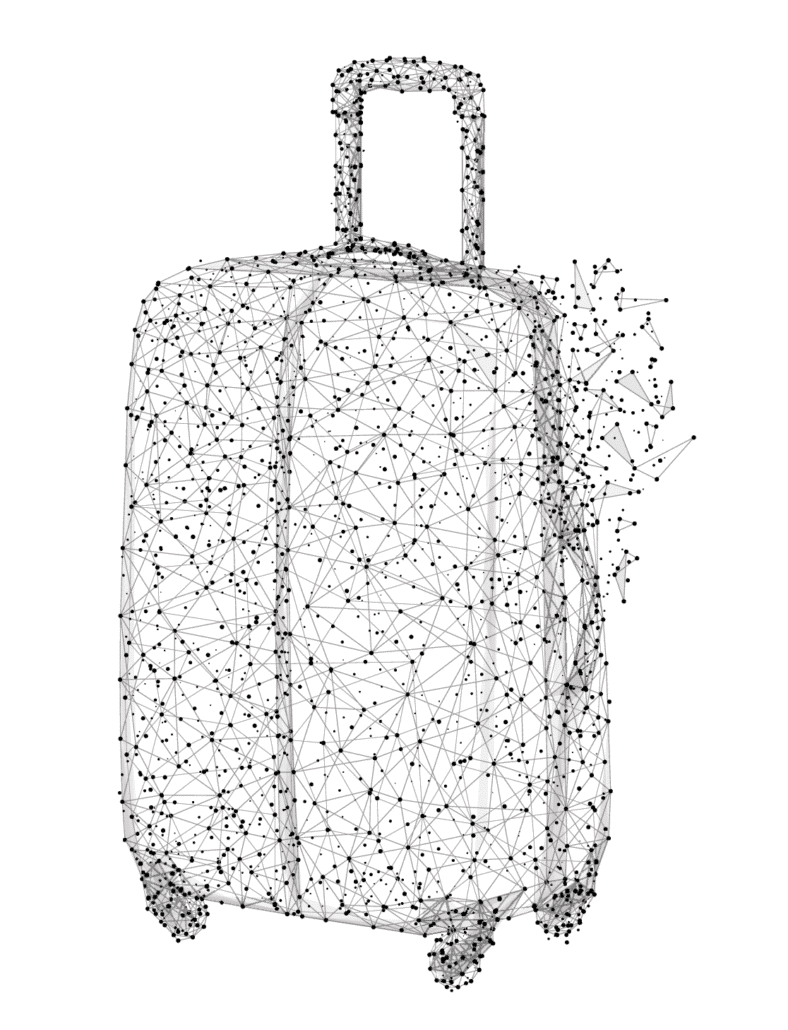 TR Digital Transformation
Precise Targeting, Personalized Approach, Data-Driven
In today's fast-evolving travel industry, success requires a unique blend of expertise and data-driven insights. We specialize in helping businesses reach travelers throughout their journey, from precise targeting to tailored messaging and creative for each touchpoint.
Whether you need to drive footfall to specific duty-free locations, generate online-to-offline (O2O) sales, or increase online conversions, we have the expertise and tools to help you succeed in the travel industry.
Our highly personalized, destination-centric, data-driven approach is designed to help you achieve your business goals.
Get in touch to learn more about how we can help you take the lead in the travel retail digital transformation.
TR INTEGRATED CONSUMER JOURNEY

The Power of Data-Driven Travel Retail Marketing
Travel Signals At The Core
By analyzing a comprehensive set of intent and travel data, we can create a travel retail marketing plan that maximizes the impact of our campaigns while minimizing the media budget required. Our team of experts also closely monitors travel trends throughout the activations to further optimize campaigns and ensure success. Our approach is data-driven, precise, and proven to deliver results.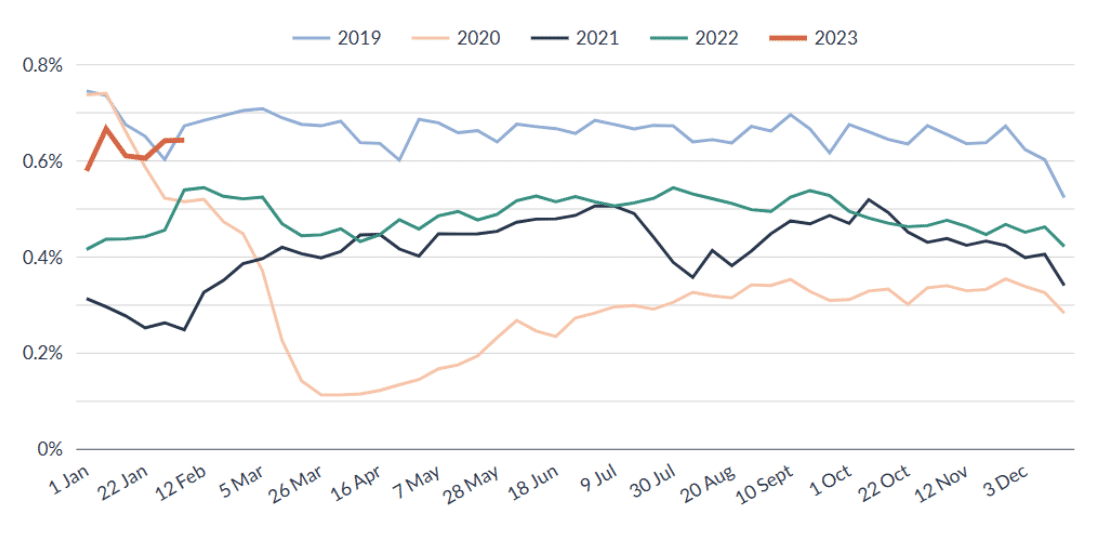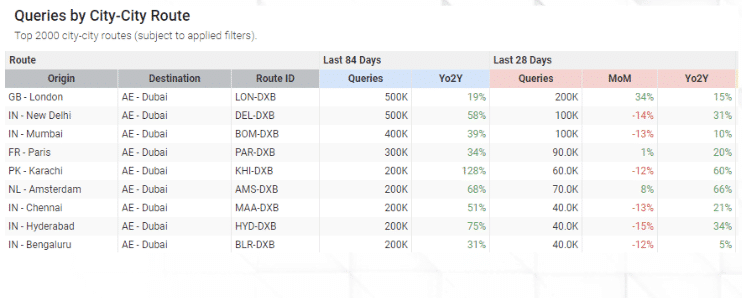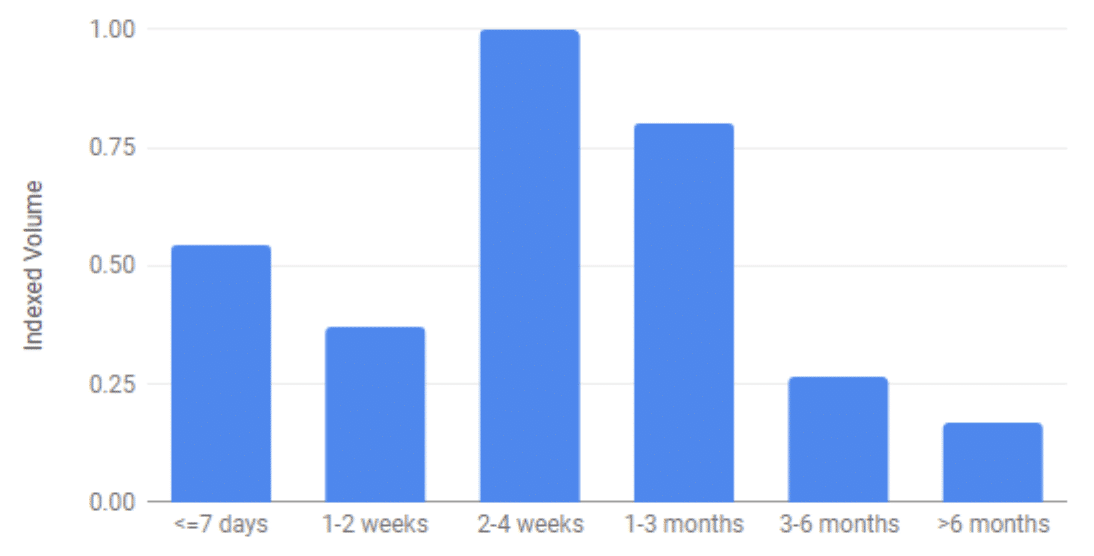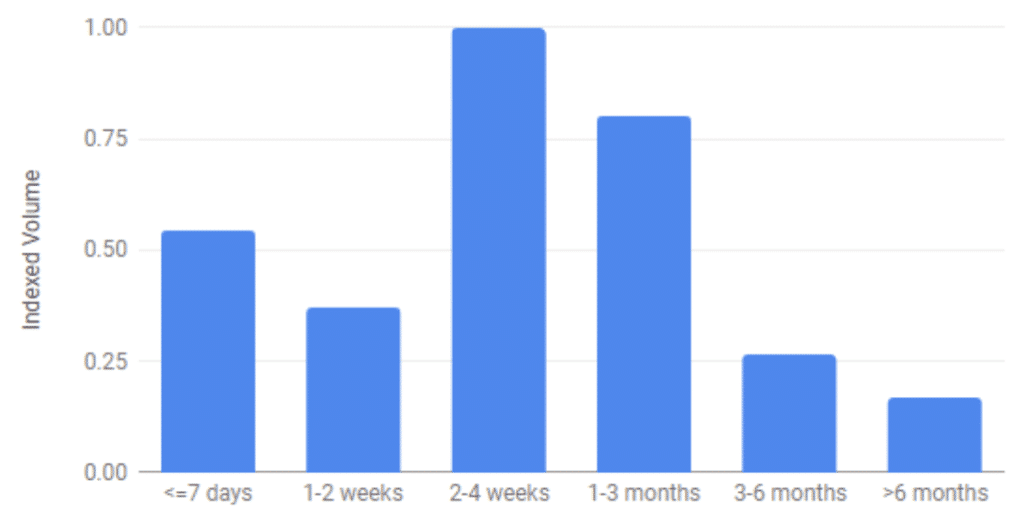 Bridging the Gap Between East and West Media
Global knowledge WITH LOCAL Expertise
With teams in Europe and Asia, our agency has extensive experience in navigating cultural and technological differences between the western and eastern digital ecosystems, which allows us to create effective campaigns tailored to each market and audience.
We also understand how other regional differences impact digital marketing campaigns, enabling us to create highly targeted campaigns that engage confirmed travelers with minimal wastage of media spend.
We maintain extensive vendor lists for the world's top tourism destinations, which allows us to offer our clients unparalleled engagement with confirmed travelers.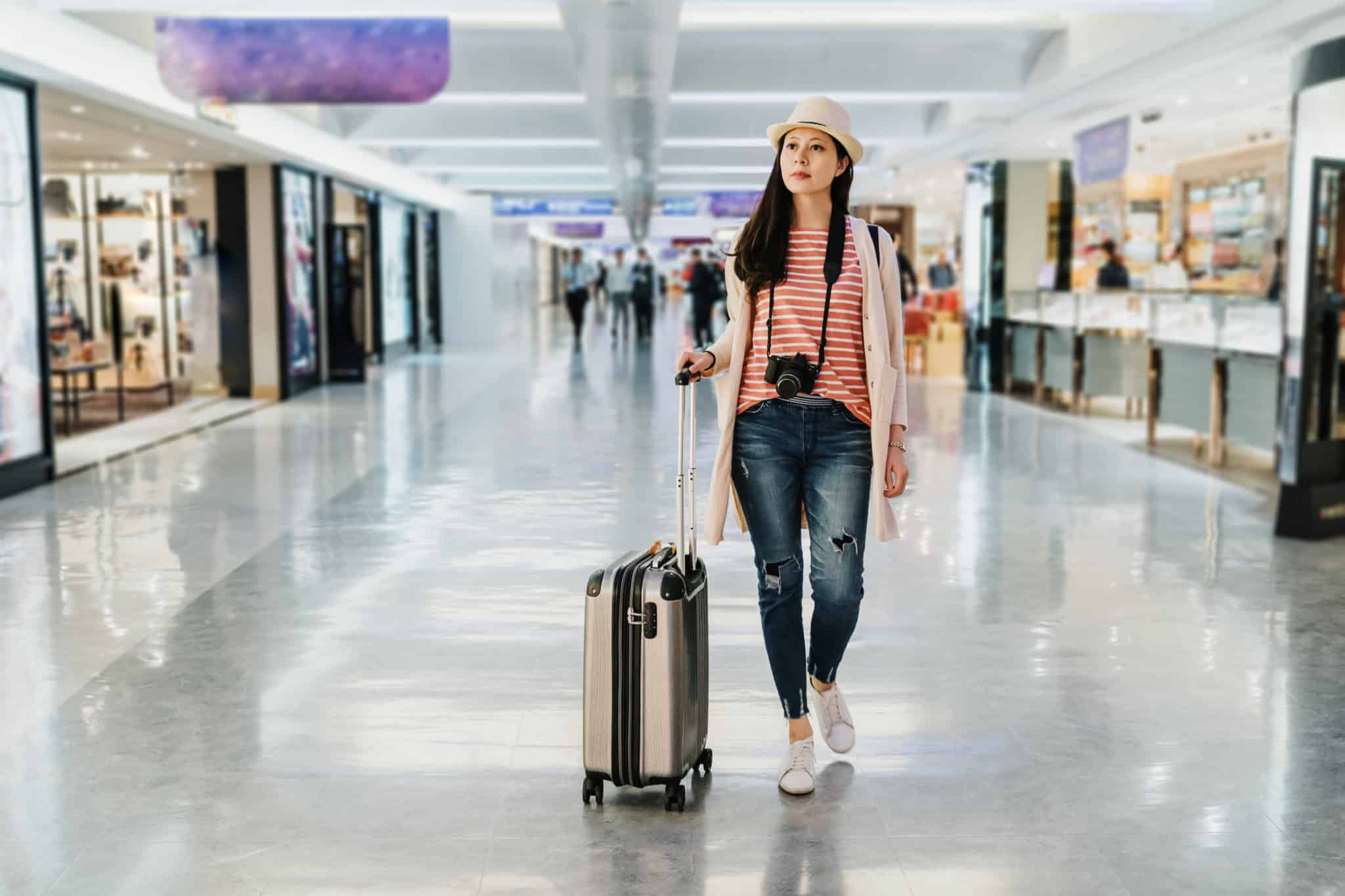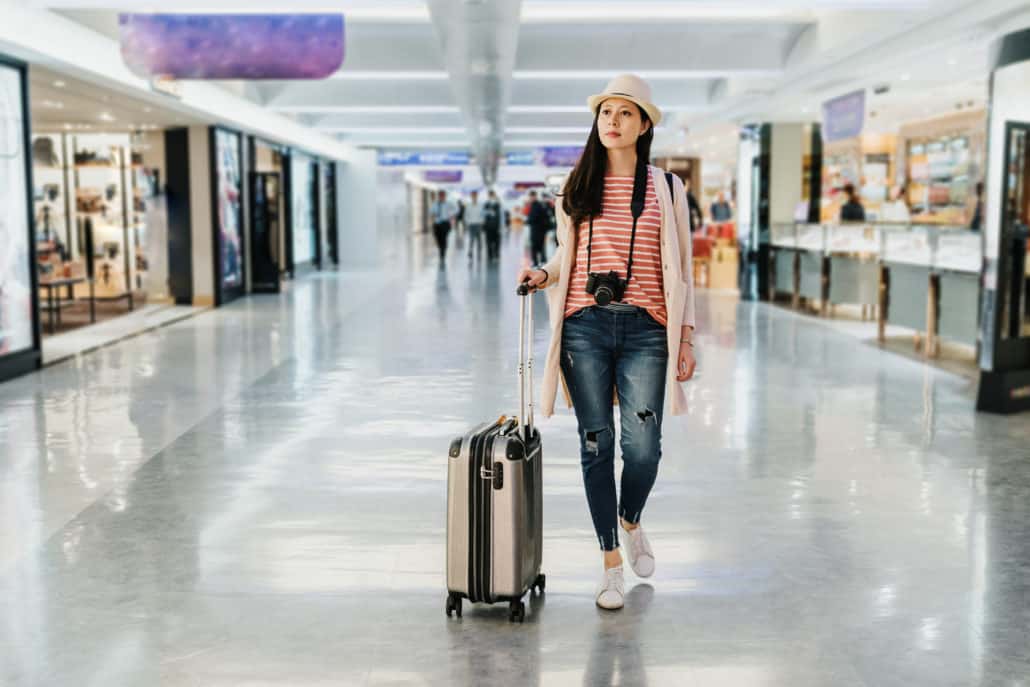 Boost your brand's growth with a tailored TR media strategy. Connect with our travel retail digital marketing experts.
Schedule a free consultation today.​
Creating growth for leading brands since 2006
comtogether is a data-driven digital marketing agency that drives marketing strategies and campaigns out of our Swiss and Hong Kong offices.

For the past 16 years, comtogether has delivered value and actionable insights that enable clients to reach and engage with global audiences effectively and at scale. Our services include paid advertising, data analytics, coaching, growth marketing and building custom automations and algorithms.

comtogether's multilingual and cross-functional team of digital marketing experts drives performance campaigns globally through partnerships with search engines and media platforms across the world.