comtogether partners with the global agency CircleSquare
The strategic collaboration aims to bring integrated marketing solutions to a travel retail sector facing COVID-19 pressure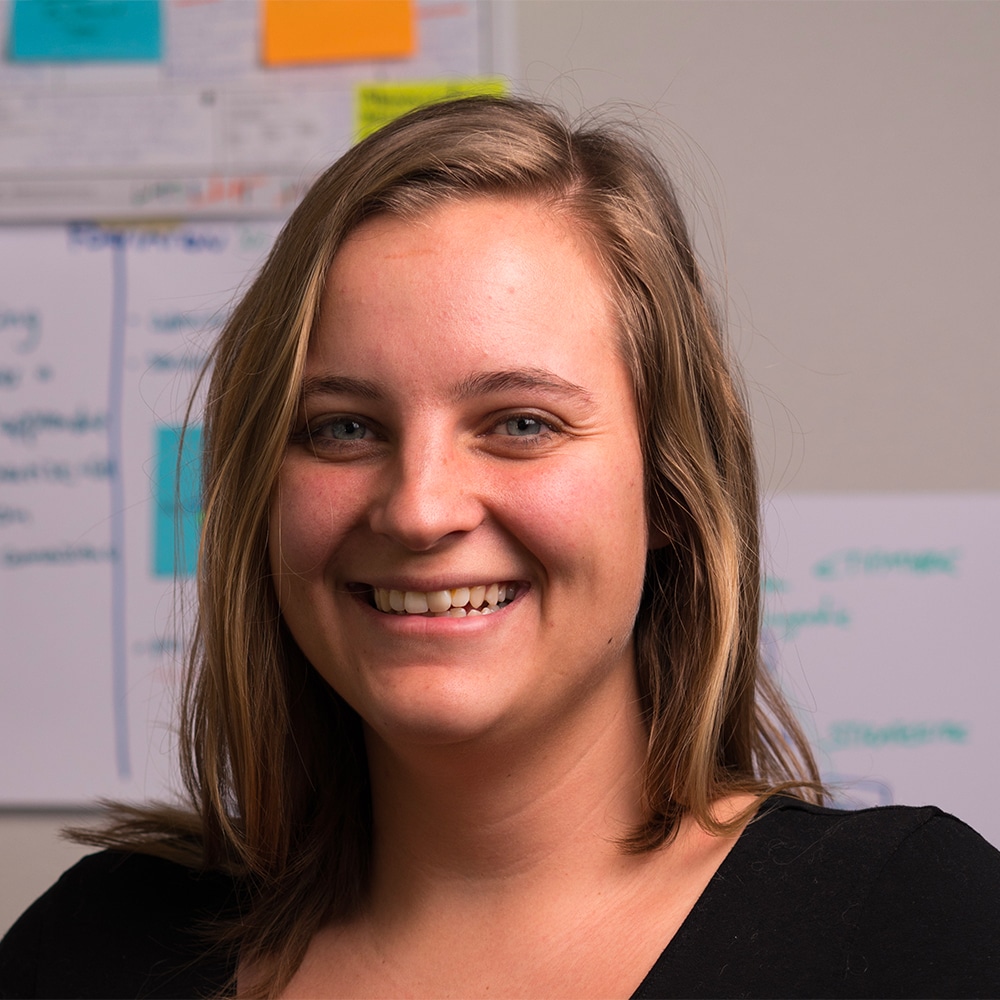 For nearly 15 years, comtogether has been cutting-edge in digital marketing in several business sectors. Through its partnership with CircleSquare, it pioneers channel agnosticism in Travel Retail, seamlessly blending digital and physical to allow brands to deliver a consistent campaign message throughout the entire shopper journey.
"This is a significant step forward for our business", says Florian Zermatten, CEO at comtogether. "It will enable us to build on the excellent initiatives we started in 2019 with the launch of the hybrid digital-physical campaign for eyewear giant Luxottica".
The leading Swiss data-driven digital marketing agency drew on their experience and avant-garde thinking to design an innovative approach of targeting shoppers outside of the airport and then remain connected to them throughout the journey. This resulted in the first successful integrated activation launched with
Luxottica
in July 2019. "We targeted shoppers on social media with personalised messages before their trip, combined with an innovative wallet pass technology developed in-house, effectively driving awareness for the campaign and creating footfall to the physical activation at Hamburg Airport", continued Florian Zermatten. "The result is one single campaign delivered seamlessly across digital media and physical retail space."
COVID-19 has since fast-forwarded the need for retail  to look closer into digital as a means to engage shoppers before they travel and to drive traffic to their physical retail touch-points.
"We have noticed an acceleration of the move towards digital, in terms of both client briefs and budget allocation", says Cherifa Ben Slamia, Director at CircleSquare Singapore. "We are delighted to combine our expertise with comtogether's to help brands address the new challenges they face."
Florian Zermatten concludes: "Integrated campaigns are a necessity, but the secret of a successful campaign is showing up for the right customers, at the right time, where it really matters, in a remarkable way. We are delighted to be working with a company of the stature of CircleSquare, to help deliver the footfall and engagement to the irresistible experiences they are renowned for creating."
CircleSquare is an expert in experiential marketing, brand activations and consumer engagement. We are proud to deliver seamless and consistent digital and physical experiences which are irresistible.
Our global teams of more than 120 people in 7 offices are retained across multiple sectors by some of the world's largest corporations. We work hard to deliver outstanding creative value for household names such as L'Oréal, Diageo, Mondelez, LVMH and many more valued clients.
www.circle-square.com