How to build media strategies to target travelers
Digital Marketing To Travelers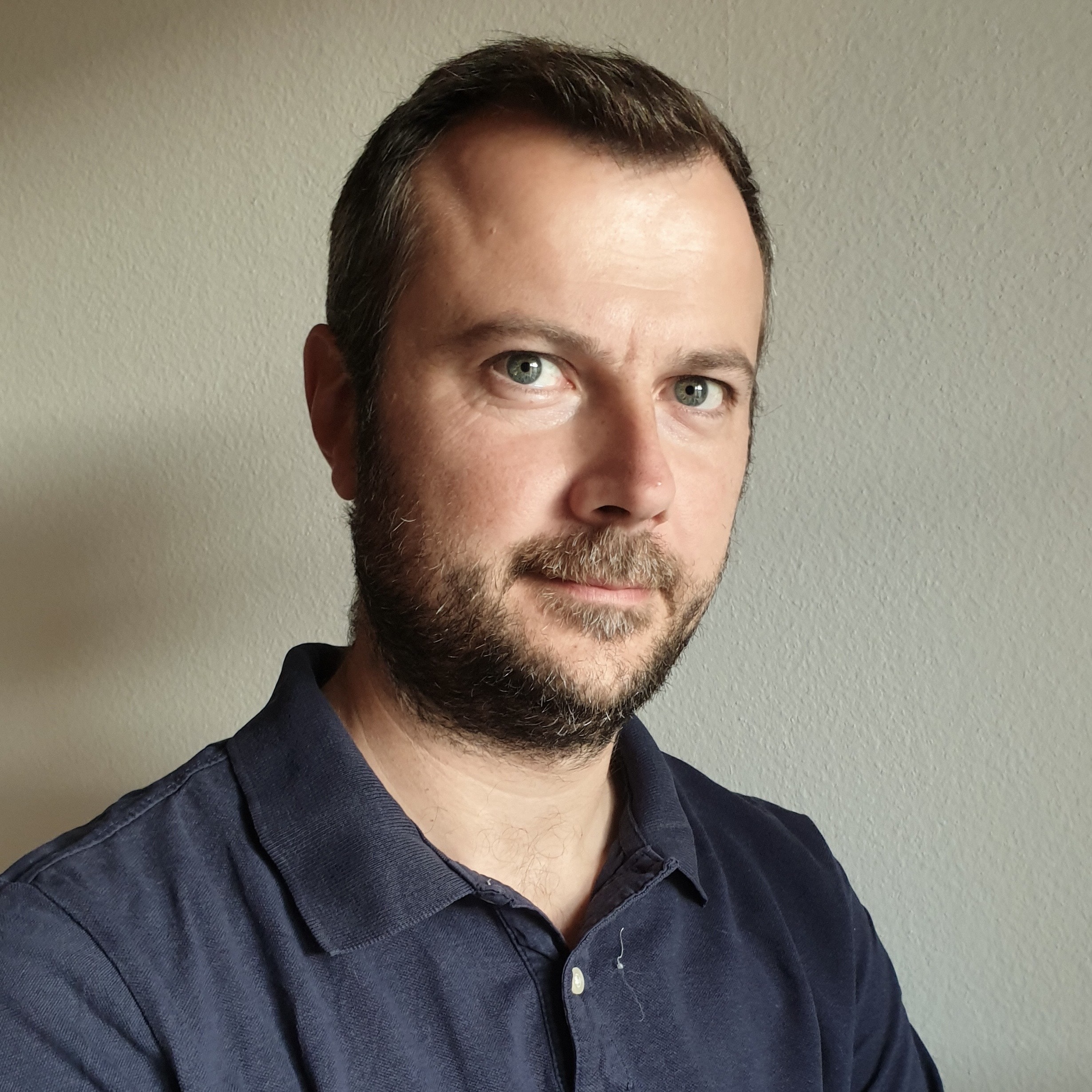 Did you know that 10% of global GDP is generated by the combined travel vertical of transport, accommodation, retail and related services?
Travel Snapshot
The global pandemic has provoked the acceleration of digital transformation initiatives across much of the travel vertical, an industry that was previously growing steadily, in many instances without any incentives for entire sectors to innovate in terms of data. The current need for re-invention of this highly fragmented industry is an opportunity to define the standard of data management and sharing.
IATA is forecasting most international travel markets to recover to pre-pandemic levels by 2023.
Air Travel Recovery Profile, Selected Key country pairs, April 2021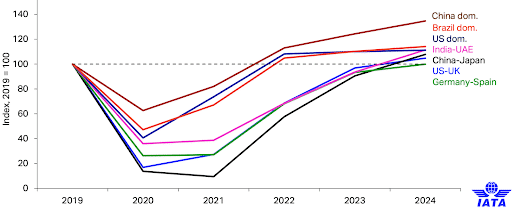 Whereupon there is a high likelihood that travel as a category will resume its historical growth trends due to three fundamental factors:
Diminishing relative cost of air travel via efficiency gains and competition.
Continuing growth of middle-class consumer cohorts in SE Asia and LATAM.
Reinforcement of travel as a core component of experiential lifestyle via social media proliferation.
High value market for advertisers
Digital Advertising in the Travel & Tourism sector is substantial, ranging from 5%-10% of total ad spend in all commercially significant markets. The most recent pre-Covid figures for the US show that in an established digital market, travel-related media spend amounts to a sizeable 8.4% share of total ad spend. However, the sophistication with which media spend can be deployed across multiple countries while responding to the variances and global nuances of customer behaviour is limited, the main limitation being the imprecise aggregation of global consumer sets into simplified segments. While no formal statistics are available yet, the result of a recent global survey gives a strong indication of the increasing focus on digital penetration in the Travel & Tourism sector, even at the height of the pandemic:

Furthermore, as the number of people traveling increases again, the travel retail sector also faces a steady revival of demand. Experts expect the sector to reach a global value of $145 billion by 2028, compared to just $44 billion in 2020. With global duty free and travel retail sales on the up once again, we can expect to see
major impacts on areas like cosmetics, jewellery, fashion, and confectionery
, to name a few.
Category share of global Travel Retail, 2018, Source Statista
Unlike conventional advertising, marketing to consumers who are actually traveling or considering traveling has the unique complexity of also needing to take time and place into consideration. In the case of travel retail, brands and retailers want to touch potential consumers critical phases of the travel journey.
Building Traveler Specific Media Strategies
To get started with a traveler media campaign, it is important to understand how they differ from conventional 'local market' campaigns: There are four key areas that we take into consideration:
Step 1
Defining the target audience.
Unlike conventional media strategies, targeting travelers needs to include considerations of time and place to ensure content is delivered to an accurate audience pool and minimise media spend wastage.
Travel stages: dreaming, planning, booking, traveling and sharing: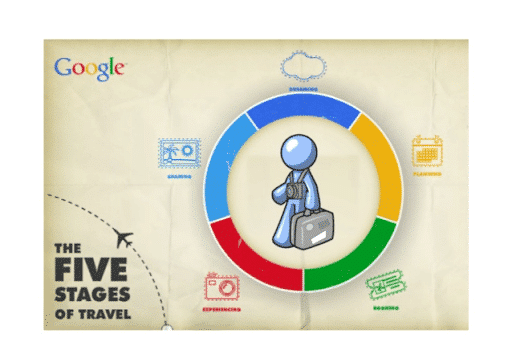 In general audiences are at differing stages of the travel customer journey: they might be thinking about traveling, planning a trip and booking flights, or already traveling. You might not need to target people who are only thinking about traveling, instead focusing only on those who are booking flights.
Step 2
Adapting your content for traveling audiences.
E.g. If running a global campaign, you need to determine how audiences can be retargeted across various providers and platforms in order to allocate the budget optimally. If you see an opportunity to reach an engaged audience on a certain platform, you need to take that into account to optimize the media strategy.
Step 3
Place: the location of the people being targeted.
A common misunderstanding is that the digital landscape and online behaviors are consistent across all regions of the world – except maybe for Asia where channel adaptation is a clear requisite. But platforms are not universally adopted and every region has its own ecosystem. As an example, where Instagram is effective in targeting specific American and European travelers, Snapchat might be a better alternative for targeting travelers from the Middle East due to its high adoption rate in that region. In the same way, Over-The-Air (OTA) and travel data sources vary greatly from one region to the next.
Step 4
Layering in traveler data.
E.g. who is looking online for a trip to specific destinations or where they're coming from? How many confirmed flight or hotel bookings are there and for how long? The Covid-19 pandemic has shaken up usual patterns and trends, and travel intent & booking data is now critical in determining where it makes the most sense to run campaigns, as well as the optimal allocation of media spend.
Strategy drives ROI
By building traveler-first audience pools that are clearly segmented by travel-phase brands and retailers can start to deploy phase-specific content adapted to each stage of the journey. Typically awareness at the planning stage of the journey through to clear calls to action at the point of travel or during the in-trip phase.
We optimise travel focused campaign KPIs to take into consideration the evolution of bookings and travel phases to determine the optimum budget for each phase. E.g. if the booking phase generates better results, then we allocate more of the budget to that phase, but typically we need to ensure that the audience is large enough for this to be worthwhile. Given the current state of the travel sector and the associated volatility, continuous campaign monitoring and optimisation is key.
The travel industry is recovering
As recovery gathers pace, it is more important than ever for brands & retailers that have traditionally relied on travel and tourism to position themselves to benefit from this growth.
Stay Tuned!