How to elevate your brand with influencer marketing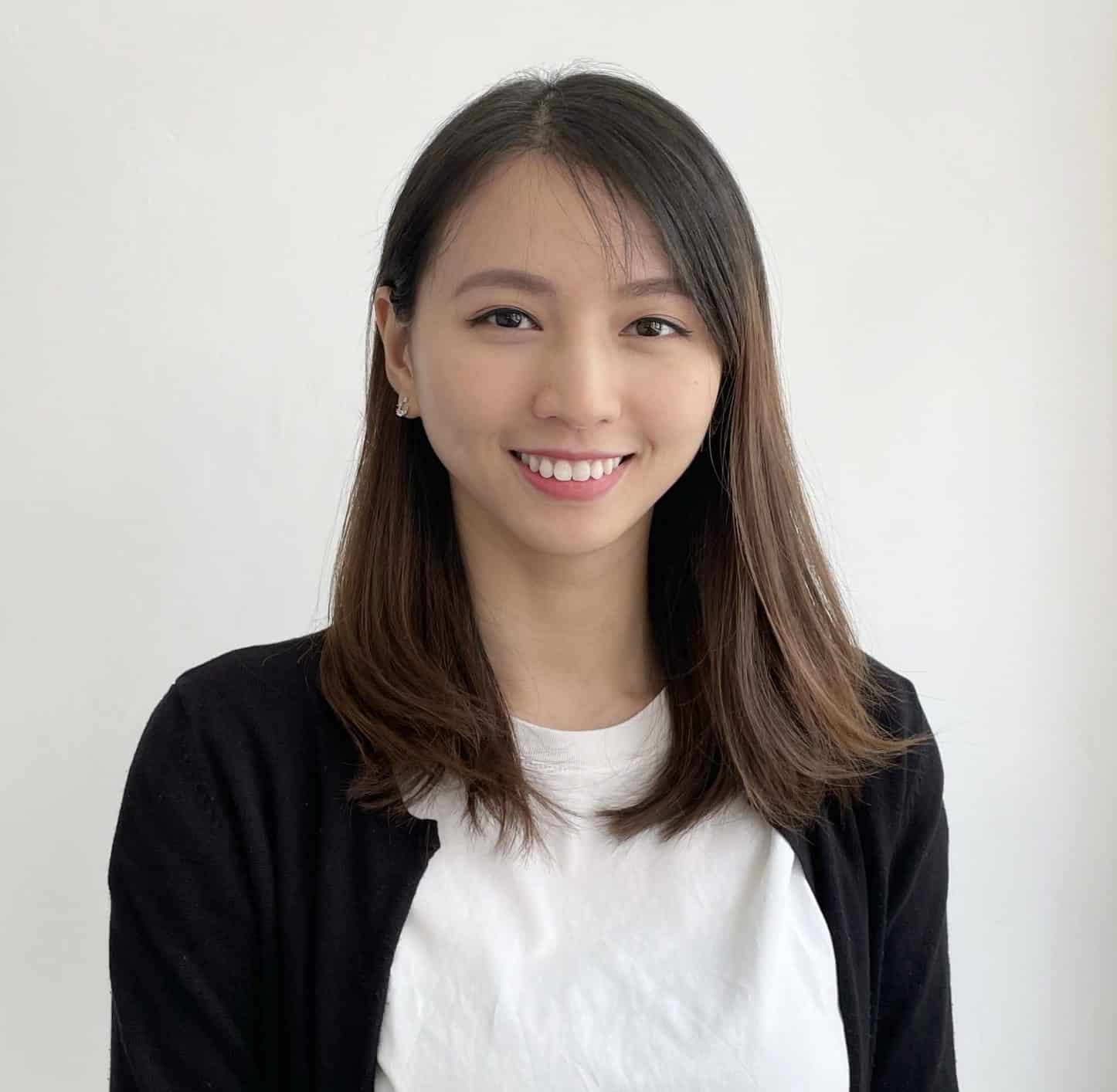 Influencer marketing is a powerful strategy for leveraging key opinion leaders to raise brand awareness, sales conversion, and work-of-mouth marketing.
During the pandemic, many companies that were used to traditional promotion had to make a sudden switch to the online world. Sponsored advertising services, such as Google Ads and Facebook Ads were among the most popular services. Influencer marketing has also seen a significant rise over the past two years as brands leverage key opinion leaders to boost sales conversion, raise brand awareness, and build word-of-mouth marketing strategies. The growth of influencer marketing is expected to continue throughout 2022 and beyond.
What exactly is influencer marketing?
In many ways, influencer marketing is an evolution of celebrity endorsement, in which a brand leverages a key opinion leader to raise awareness and market products and services. Unlike celebrities, however, influencers can be anyone who has an established audience on a social media or other online platform. Influencers might be experts in the field or simply enthusiasts of a given product niche. Their opinions ultimately influence followers' purchase decisions.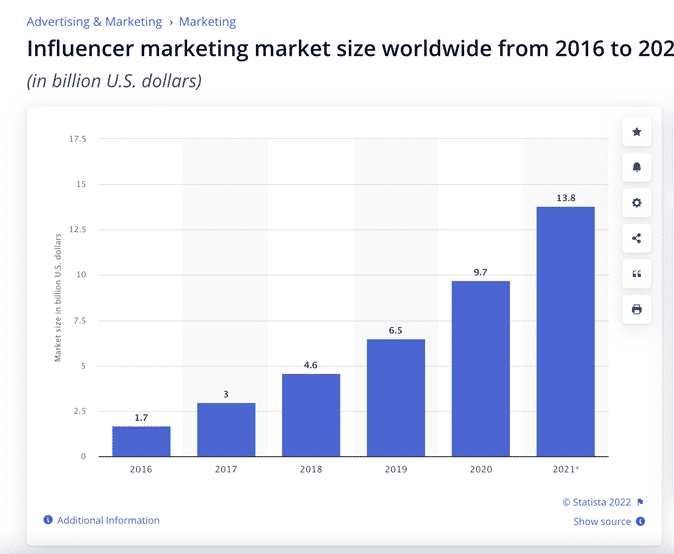 4 steps to building an influencer marketing campaign
Once you have a clear picture of what influencer marketing is and how it works, you should be ready to create a strategy according to the following steps:
Step #1. Define your campaign objectives
As with any other marketing strategy, the first step is to clearly define your goals. For example, a company might use influencer marketing primarily to boost brand awareness, while others take a more sales-oriented approach with a view to increasing sales conversions. According to a recent survey, 36.7% of marketers prioritise brand awareness, while 35.7% prioritise sales conversions. Understanding your goals will help you measure your ROI later on.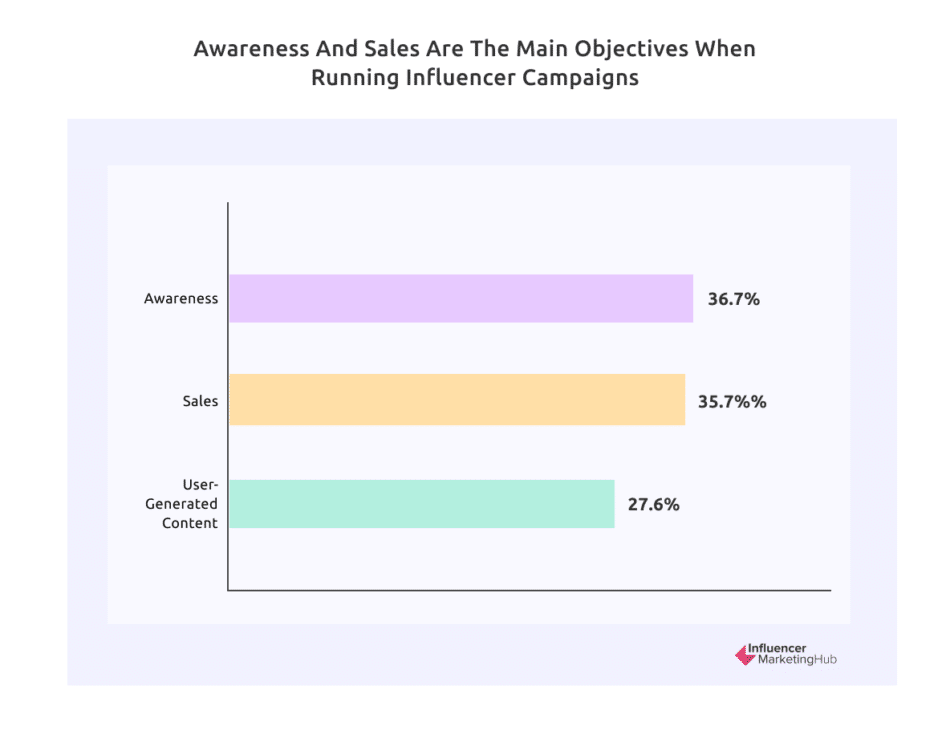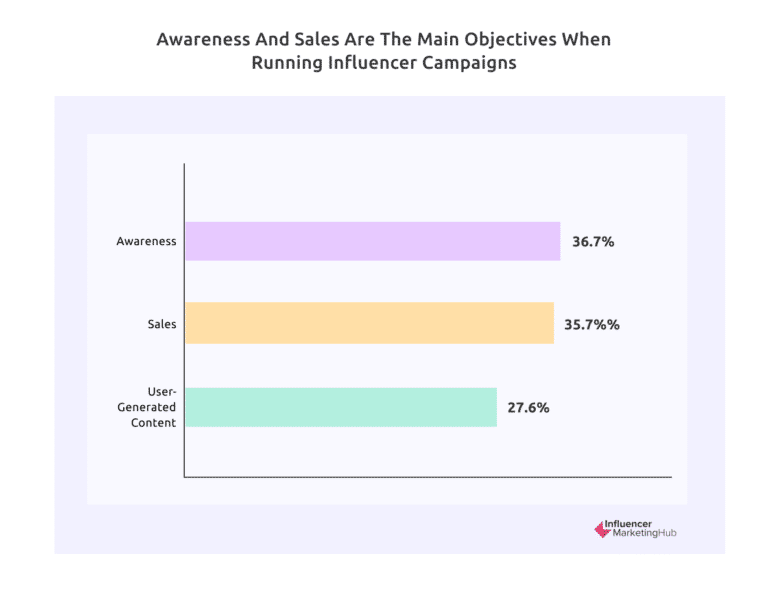 Step #2. Choose appropriate influencers
Choosing the most suitable influencers is arguably the biggest part of the job. Influencers are often divided into tiers depending on their audience sizes, with 'nano' influencers having up to 10,000 followers and 'mega' influencers having upwards of a million. Influencers with larger audiences are typically more expensive to work with, thus they may be out of reach for smaller brands. By contrast, nano and micro influencers may offer complimentary exposure in return for a free trial of a product or service.
However, the audience size alone should not be considered the most important factor. Target group is even more important, since it is vital that the influencers you work with have suitable audiences and themselves share your brand values. For example, there is no point partnering with a fashion influencer if your target audience is primarily interested in tech products.
Step #3. Choose a suitable platform
The biggest influencer marketing platforms are Instagram, TikTok, Facebook, and YouTube. Of these, Instagram, TikTok, and YouTube tend to have younger audiences, while Facebook is more popular with baby boomers, generation X, and early generation Y. Another important consideration is whether you are targeting B2C or B2B audiences. Many B2B brands will want to focus on platforms like LinkedIn and Twitter for their large professional audiences.
Step #4. Determine your key performance indicators
To determine the ROI of your influencer marketing campaigns, you must pay close attention to key performance indicators (KPIs) like the following:
Basic metrics are most suitable in cases where the goal is to raise brand awareness. These include figures such as the number of impressions or the number of websites visits acquired from your influencer content.
Engagement rates represent the level at which your target audience engages with your content. These include metrics like the number of new followers gained and comments and likes on your content.
Conversion metrics are vital for campaigns where sales enablement is the priority. You can track conversions by using referral links containing UTM codes or by using unique coupon codes. Using different codes for each influencer will let you evaluate the performance of each one individually.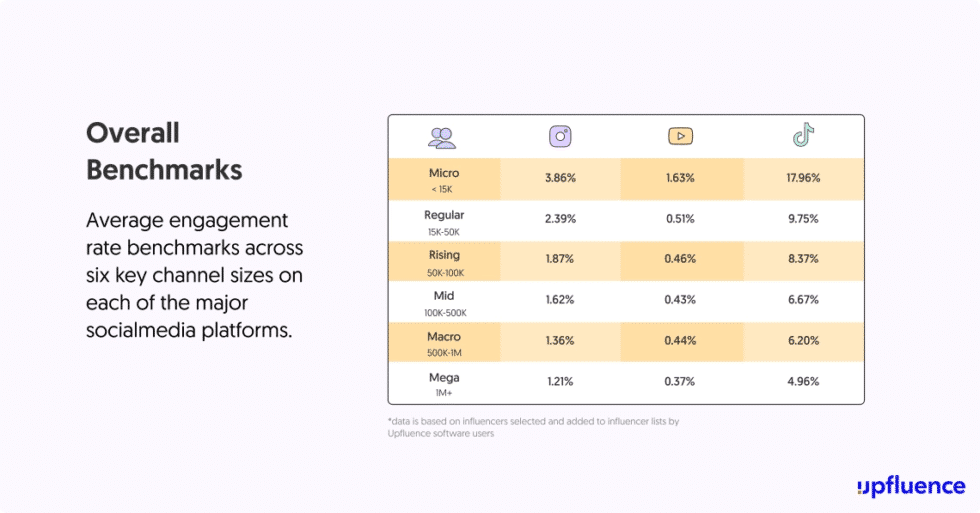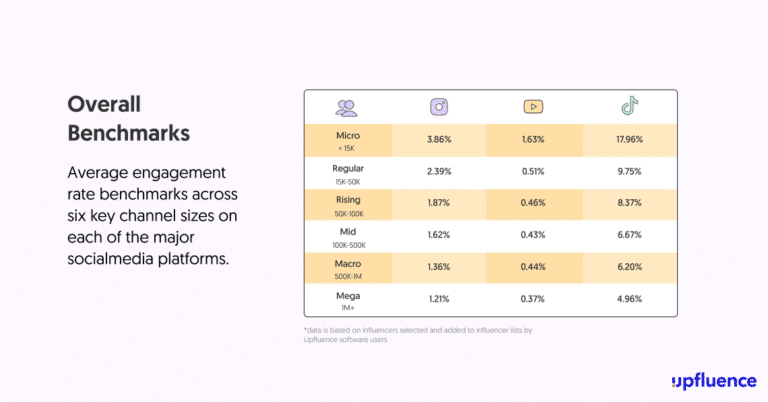 3 common influencer marketing pitfalls to avoid
While the benefits of influencer marketing are indisputable, there are significant risks that must be considered before and during any engagement with influencers. Here are some of the most common pitfalls to avoid:
#1. Beware of engagement fraud
As is the case in any area of digital marketing, influencer marketing has attracted unscrupulous operators, some of which have proven outright fraudulent. One of the most common problems is engagement fraud, whereby influencers manipulate followers and likes in order to present themselves as more valuable to the brands they work with than they really are. For example, many services on the internet allow users to buy social media likes and followers, and a large number of profiles are fake or do not belong to the right demographic. Before engaging any influencer, always be sure to explore their follower lists to ensure that the profiles are genuine.
#2. Evaluate influencer profiles
Having an influencer promote your brand or a product or service is like having a spokesperson for your company. As such, it stands to reason that their values must align with those of your brand. For example, the last thing you want is to unwittingly end up working with an influencer who has a controversial history. Another thing to be wary of is product redundancy, in which an influencer is already collaborating with a competing company, thus potentially diluting the exposure of your own brand. One option is to work with a reputable influencer marketing agency that conducts exhaustive background checks.
#3. Plan follow-up interactions
After an influencer posts content on your behalf to their audience, you will need a way to follow up. For example, you might expand your reach even further by boosting posts with sponsored advertising. However, depending on the circumstances and the agreements you have with the influencer, you might want to do this under your brand name or under the influencer's name. Posting under the influencer's name has the advantage of added authenticity. On the other hand, posting on behalf of your brand can help showcase any good reviews that you received previously.
Get started with influencer marketing
The elements we have gone through here are just some of the things you need to be thinking about and looking for if you are contemplating online advertising in China. While the digital marketing opportunities are undeniably important, there is a learning curve to this country's unique online landscape, culture, and regulations.
In part two of this article, we will be looking at some of the main legal requirements and real-world barriers that need to be negotiated before foreign companies or advertisers can actually enter the Chinese online advertising market.
Influencer marketing is becoming more and more popular, since it offers an effective way to boost word-of-mouth marketing and enhance a brand's reputation. The industry is expected to grow to a value of $16.4 billion in 2022, and around 82% of companies are now dedicating a portion of their marketing budgets on influencer marketing. For these reasons, influencers can be the perfect starting point for your overall marketing plan.
comtogether is a boutique digital marketing agency that helps businesses grow their brands with informed decisions based on data rather than emotions. Get in touch with us today to talk about your requirements.