How global retail brands can use China's Little Red Book social network for marketing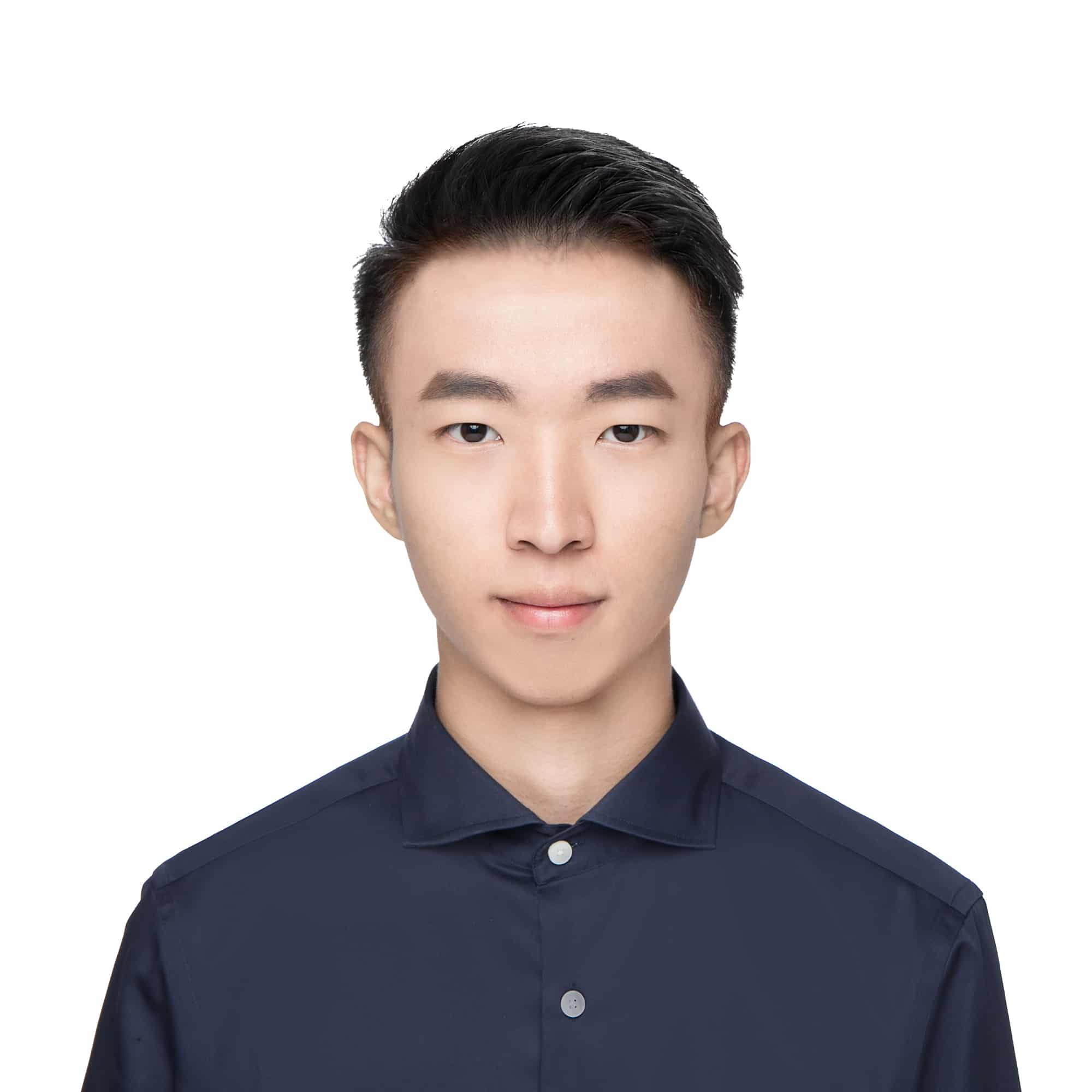 Little Red Book is one of China's fastest-growing social apps, making it a high-potential marketing channel for international brands.
Due to national security policies and a strong tendency towards digital sovereignty, China is well known for its home-grown social media platforms. As a result, platforms such as Weibo, WeChat, and TikTok are far more popular in that country than Facebook, Instagram, and other American brands. The social networking scene in China is also highly diversified, with each platform expanding their functionality to incorporate social networking, e-commerce, live streaming, digital wallets, and more.
What is Little Red Book?
Founded eight years ago, Little Red Book is one of China's newer social platforms, but with over 100 million active users, it has become one of the fastest growing in the country. Known locally as Xiaohongshu, most of its users are women living in cities like Beijing, Shanghai, or Shenzhen and belonging to the Generation Z demographic. The network is a favourite among those interested in healthy living, fashion, and food, making it broadly similar to Instagram.
Little Red Book places an emphasis on the authenticity of content, which is why almost all of the content is user-generated, typically comprising a mix of attractive images and videos and engaging storytelling. This has attracted many international brands hoping to make their forays into Chinese social marketing. That said, Little Red Book is not primarily a shopping platform, but rather a social discovery network focusing on user-generated content and word-of-mouth recommendations.
The unique power of Little Red Book is its ability to give users personalised recommendations by revealing which products are trending and why. As a social discovery platform, users can't click on posts or ads that send them directly to the retailer's e-commerce site. Instead, it works more like a search engine that allows users to search for specific products and then view all the user-created posts related to those products. This also means that, while brands cannot build complete e-commerce journeys on the network, it does offer the benefit of much higher conversion rates than regular display advertising on other networks like Taobao.
How can brands advertise on Little Red Book
While Little Red Book is not an ideal platform for direct e-commerce, it offers unparalleled opportunities for building long-term brand awareness with social content creation. Brands can open official accounts before continuously building their content on their brand page. In many ways, the process is similar to marketing on Instagram or TikTok, as brands can publish posts that align with their broader marketing campaigns, holiday promotions, and other events. For example, a brand might create a hashtag challenge to encourage users to engage with their products or events by posting their own content.
As with most networks that revolve around user-generated content, there are also professional and semi-professional content publishers who have become major influencers on the platform. These include key opinion leaders (KOL) and key opinion consumers (KOC). These are the users who have established a significant following in their respective niches and consequently have the power to influence purchase decisions. Because of this, brands marketing on Little Red Book should aim to launch their campaigns with scheduled KOL promotions to maximise their marketing goals.
Little Red Book also supports sponsored advertising, allowing brands to pay for display banners or native feed ads. On most social platforms, this is usually the first and most obvious step to take when building your social marketing strategy. On Little Red Book, however, such ads typically play a supportive role in driving attention to organic marketing content and KOL promotions.
Given the importance of content authenticity, brands should refrain from posting promotional content, instead focusing on localised lifestyle content. Because the platform is effectively a search engine, it's also important to use carefully chosen keywords and stick to shorter posts given the 500-character limit for written content.
Is it difficult to make an impact on Little Red Book?
Little Red Book may be one of China's major social networks, but it's also a highly competitive landscape with the major players regularly trying to outdo one another in terms of functionality. For example, both TikTok and Taobao have launched similar social communities with a focus on organic, user-generated content. As such, there is always a risk of losing users to other platforms, and it isn't always easy to determine where to best invest your marketing resources.
Another challenge for Little Red Book is defining exactly where it sits in the e-commerce buyer journey. Its primary role is as a social community app and discovery platform for content sharing. However, it is still possible to build a full e-commerce buyer journey within the app.
Brands need to think carefully about how they leverage Little Red Book to reach their potential customers at the right time and with the right content. The ultimate goal is to make the research and purchasing happen in Little Red Book, without leading buyers to other e-commerce sites to finish their shopping. In particular, Little Red Book can come to play a key role in the awareness, interest, action, and loyalty stages of the buyer journey – even if purchases themselves generally don't happen on the platform.
Maintaining content quality and the trust that depends on it can also be challenging. In 2019, Little Red Book was banned from several app stores due to the high number of fraudulent and explicit posts on the network. However, when returning from the ban three months later, the platform had improved its censorship mechanisms. Despite this, content homogenisation has led to a loss of users, and determining the best ways to continuously output creative and engaging content continues to be a significant challenge.
Despite these challenges, Little Red Book is, in many ways, China's equivalent to Instagram. The vast majority of its users are young women living in top-tier cities, which easily makes it one of the most important platforms for brands targeting that demographic.
comtogether is a data-driven marketing agency that helps international retail brands broaden their reach with tailor-made and constantly evolving digital campaigns. Contact us today to get your free strategy session.