Why it is important to include a brand campaign in Google Search ads
Take control of your branding.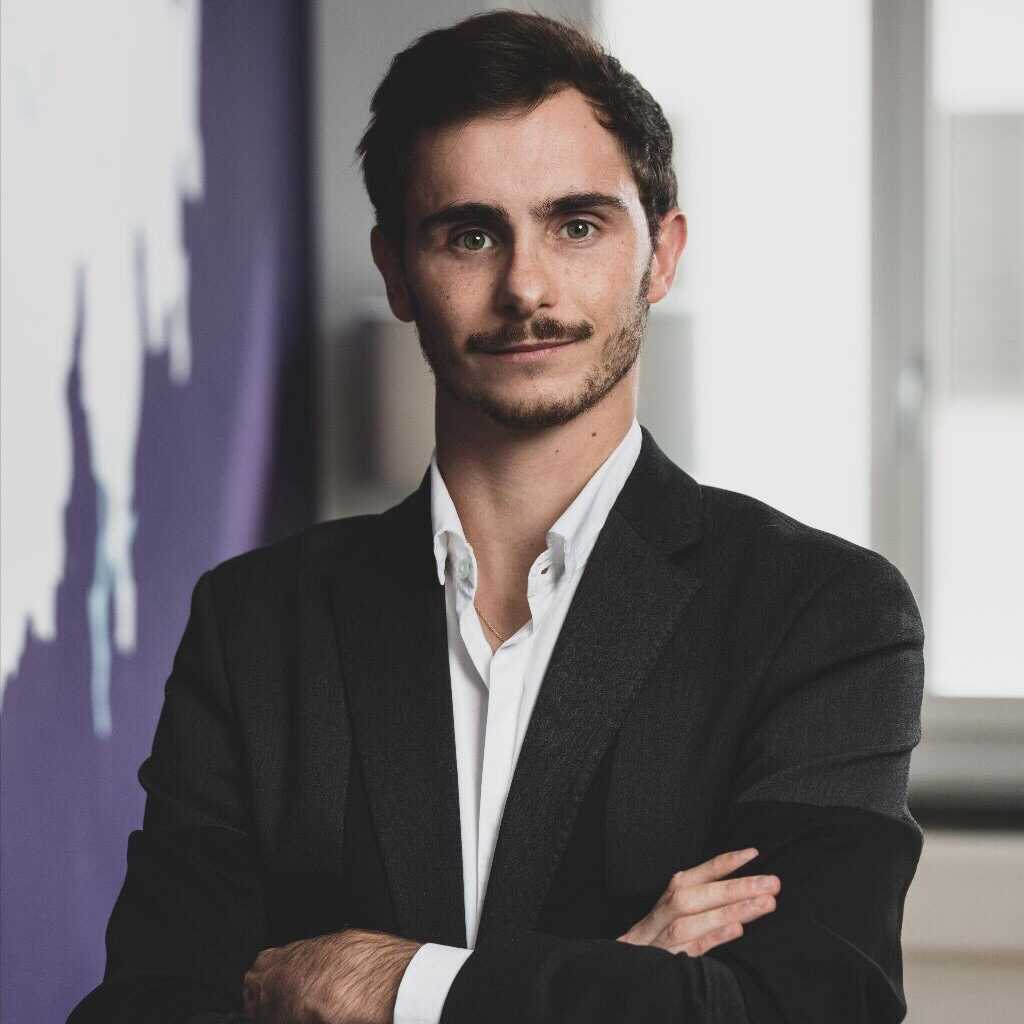 Including a brand campaign in your Google Search ads is a low-cost solution that helps protect your brand from competitors and take control of your messaging.
Branded campaigns on Google Search Ads involve using your own branded keywords, such as the name of your company, products or, if you provide professional services, names of your team members. Some campaigns may even include common misspellings of these keywords.
While some marketers fear that running branded campaigns can reduce their organic traffic, studies have shown that there are several proven benefits, which we will explore in this blog article.
#1. Protect your brand from competitors
Many marketers do not realise it, but competitors may
bid on your brand names
, often at a very low price, to effectively steal organic traffic from your website. By including your company name or names of your products, you can protect yourself from such competitors. This is particularly important for any branded keywords that are registered trademarks. Investing in branded campaigns will effectively allow you to take ownership of the search results pages, especially in the case of mobile results, in which it is even more important to be found at the top of the list.
An example of paid and organic results: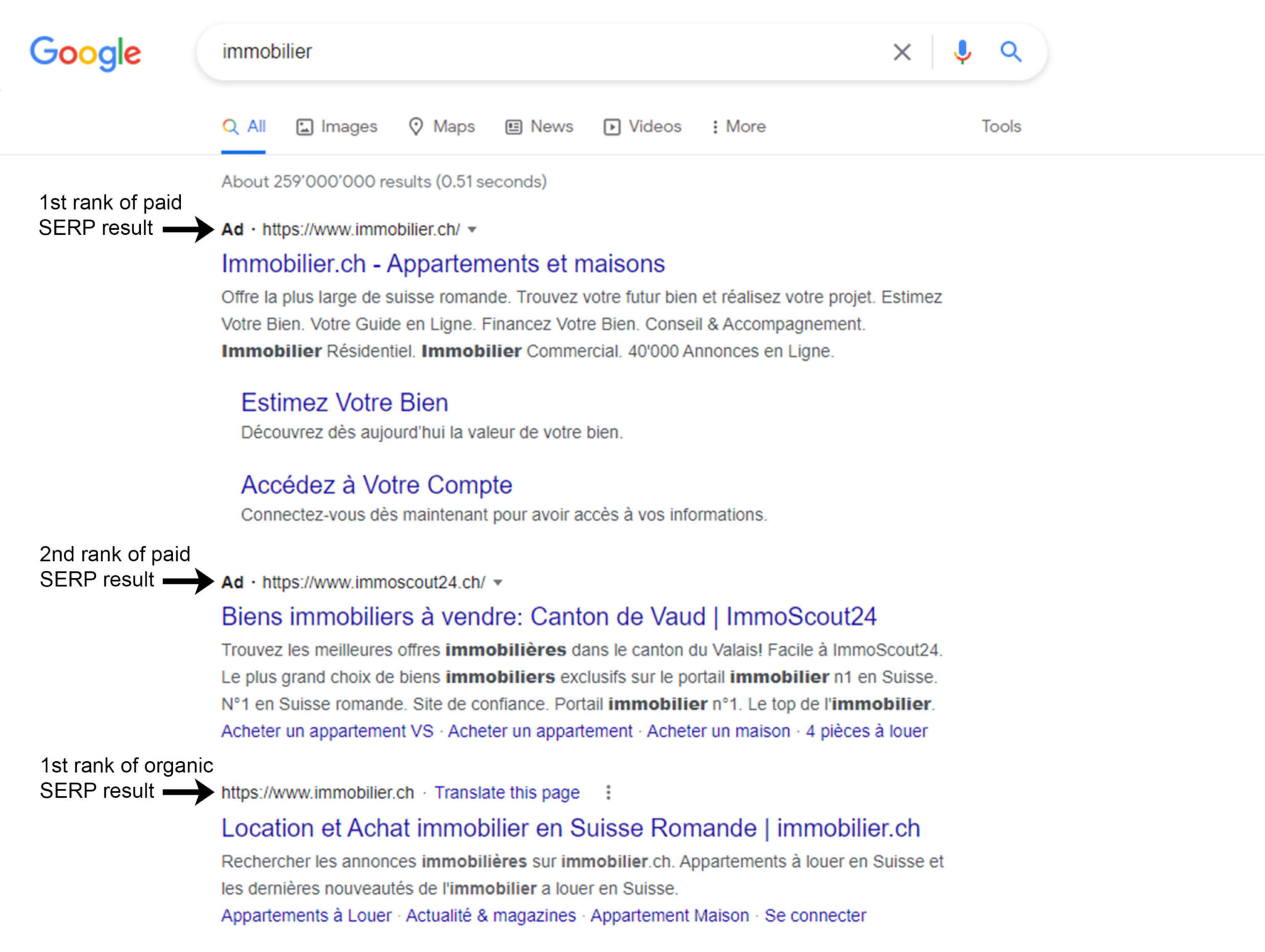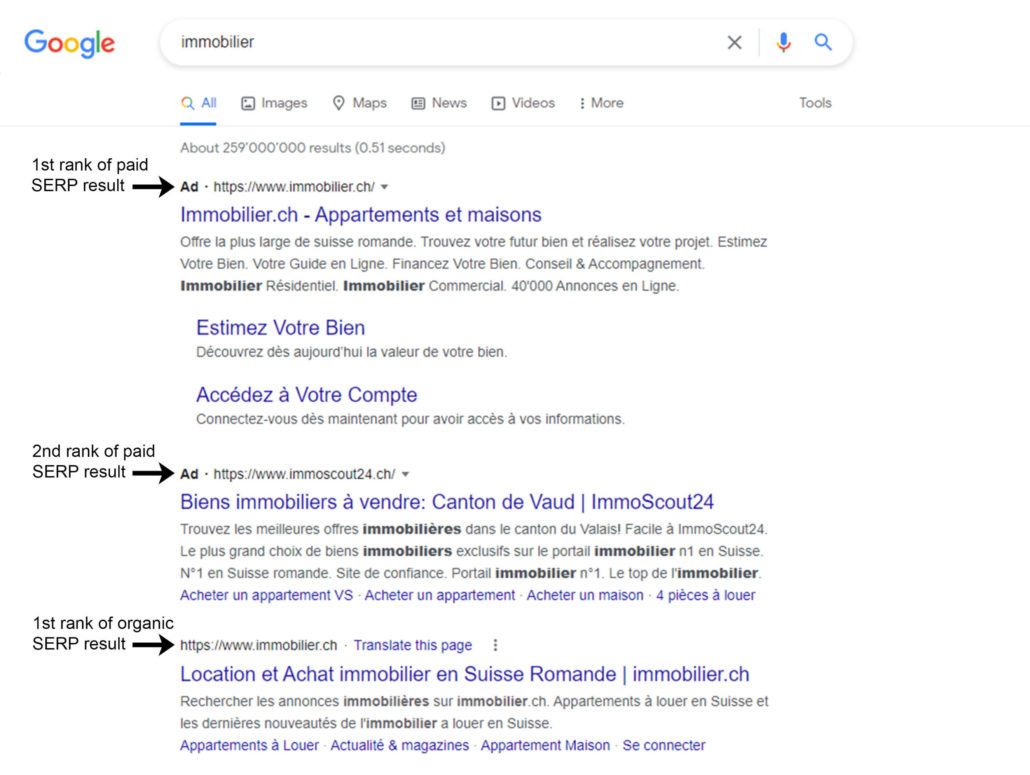 #2. Optimise your ad spend
People who search for brand names often do so with the intent of purchasing. Also, if your competitors are not running branded campaigns, there is nothing stopping you from bidding on their branded terms. Branded keywords tend to be very cheap to bid on too, yet they often have a very high ROI due to high searcher intent. Most branded campaigns should only take up 5 to 10% of your budget too, which makes it a low-risk area for experimentation.
#3. Dominate the first page of the search results
Google is constantly improving the way it makes assumptions about user intent and delivers appropriate search results. That said, with hundreds of ranking factors involved, it can be hard to home in on the right keywords. However, using branded keywords can boost your visibility in the search results pages (SERPs), making it more likely that potential customers will click on links to your site rather than that of a competitor. You can also use ad extensions, such as sitelinks, reviews, and location extensions, to further boost visibility and click-through rates.
#4. Take control of your brand message
With any kind of digital advertising, brands must have as much control over their message as possible to determine exactly what shows up when someone searches for their brand, as well as where to lead people to on the website. Since branded campaigns give you more control over which content users see about your brand, which is especially valuable when running promotions, sales, and other special offers. You can further tailor your ad content using ad extensions, such as review and structure snippets.
#5. Achieve better organic search results
Having a branded ad at the top of the SERPs can also bolster your organic traffic. While it is true that there is a real wall between sponsored and organic ads, there are various indirect factors that loosely connect the two. For example, users who see an ad are also likely to click on an organic listing. Having both paid and organic search results on the page can raise that likelihood even further.
Branded keywords are highly relevant to a search query, and it is easy for Google to match them to user intent. Because of this, when you have a branded ad campaign running atop one or more organic results leading to your website, you have far better control over what users see in the SERPs. Furthermore, since Google knows that user intent will be properly satisfied, they should reward you with a higher quality score.
Including a brand campaign in Google Search Ads is a cheap and powerful way that practically guarantees a boost in conversions, leads, and revenue. It also reduces your reputational risk by ensuring that people find your brand when they search for it, rather than that of competitors targeting the same branded keywords.
comtogether is a digital marketing agency that helps businesses grow their brands with informed decisions based on data rather than emotions. Get in touch with us today to talk about your requirements.