What is performance marketing, and what are the best paid channels?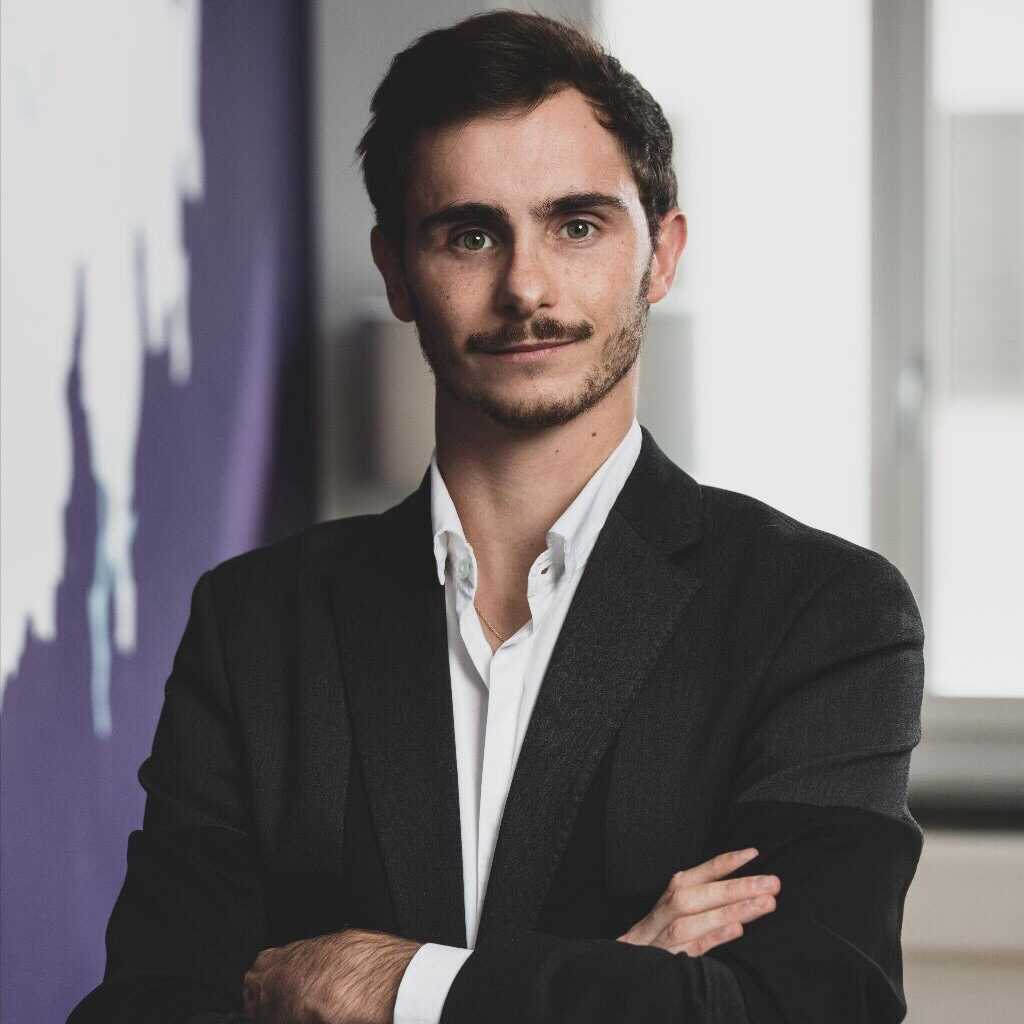 Performance marketing refers to online campaigns in which advertisers only pay for the results achieved, such as clicks and conversions.
Performance marketing is all about paying for results, as opposed to metrics that often don't translate into real business growth. It's a go-to strategy for marketing teams who are interested in measurable results, such as leads, sales, clicks, and other conversions. The main benefit of this approach is that you're always aware of not only how much you're spending, but also your return on investment (ROI).
The most crucial aspect of performance marketing is clearly defining your objectives from the outset. These will depend on the nature of your business, and will ultimately shape the entire direction of your campaign. Once you've established these goals, you'll be able to prepare a pre-defined budget, which should also include any agency fees and other fees related to your performance marketing campaign.
What are the benefits of performance marketing?
Many forms of paid digital marketing are inherently risky, because it's difficult to match results back to desired business outcomes. For example, paying for impressions doesn't necessarily mean getting any more leads. After all, someone just seeing your ad doesn't mean they'll take the desired action, such as clicking a link or leaving their email address.
Performance marketing addresses this uncertainty with a closer alignment between your ads and your desired business objectives. It's a relatively low-risk strategy, since you see exactly what's happening at every stage of your campaign, while matching your spend against KPIs that measure cost and profitability.
Performance marketing is inherently ROI-driven, so the focus is always on the desired result. Furthermore, because performance is easy to track throughout the process thanks to the help of data-analysis tools, you'll have the insights you need to continually optimise your campaign and eliminate the guesswork.
The opposite to performance marketing is brand marketing which, by contrast, focuses entirely on the strength and visibility of your brand. However, while brand marketing is important for transmitting value and increasing trust, it's a long-term strategy and one that's much harder to measure. Both forms of marketing are important, but performance marketing typically works better once you've built an established brand.
Which channels should you use for performance marketing?
Most of the major online advertising platforms support both brand- and performance-marketing campaigns, but here are some of the most important channels:
With more than 3 billion searches being performed on Google daily, Google Ads is one of the behemoths of digital advertising. Search results are based on user intent, so it favours quality and relevance. Ads themselves are based on a selection of keywords relevant to your brand or product, and should target people who are most likely to be interested in your offer.
Google Ads is suitable for businesses of all sizes and in every industry, both in B2C and B2B. You can choose from ad formats including text, product, image, and video. Google uses the popular pay-per-click (PPC) or pay-per-impression (PPM) advertising models, but PPC is far more suitable for performance marketing campaigns.
After Google, Facebook has the world's second-largest advertising platform, not least because it also owns Instagram. The two networks combined have around 2 billion users per month and share the same social-demographic advertising model, which is based on the contents of public user profiles.
Supported ad formats include photos, videos, carousels, and slideshows. These platforms are ideal for targeting people who aren't aware of your product or others like it, but want to stay informed about the latest trends. Both are ideally suited to B2C performance marketing, with Instagram being best for those in highly visual industries like fashion or travel.
With 800 million users in 220 countries, LinkedIn is the world's leading professional network, making it a powerful tool for generating B2B leads. You can target professional demographics, such as job titles, industries, levels of education, and income levels, to match your audience. LinkedIn audiences tend to have access to more income and higher levels of education, and they're also much less likely to purchase on nothing more than a whim.
LinkedIn Ads is a highly results-driven advertising platform, so things like clicks are generally more expensive than with other services. However, it also offers some unique features, such as the ability to send paid advertising messages targeted to specific individuals. If you're B2B, then LinkedIn should be your number-one platform for generating leads.
Pinterest has around 300 million monthly users, but while that makes it much smaller than the other leading platforms, it also caters towards a more specific audience. This means you can target a smaller group of people who are more likely to be interested in a specific product. As ultimately an image-sharing network, it's best-suited towards more visual industries.
Short-form video-hosting service TikTok has enjoyed a meteoric rise to fame since its launch in 2018. It enjoys very high levels of user engagement, especially among younger audiences, and it now has over a billion regular users. This makes it an exceptional platform for influencer marketing, while precise targeting options show promise for performance marketing too.
What we recommend
We believe that all the above platforms can be very effective for performance marketing, but the best choice depends on the characteristics of your business and your marketing priorities. As a general rule, B2C companies should focus on Google and Facebook. B2C companies in very visual industries should also consider expanding their campaigns into Pinterest. The B2B sector, however, will generally want to prioritise Google and LinkedIn.
The secret to success in performance marketing ultimately lies with knowing your customer. Once you've profiled your target audience as best as possible, you should choose from a few different ad formats and run A/B tests over a one-week to one-month period to see what works and what doesn't. Finally, we strongly recommend setting up relevant and accessible analytics dashboards for easily tracking your performance and optimising your campaigns.
Conclusion
Performance marketing is all about measuring and optimising results and knowing how much those results cost to obtain. The main part of the process is testing, as it's the only proven way to get the most relevant and targeted ads and grow your sales. With this strategy, you'll be able to build profitable campaigns with better conversion rates, improved brand awareness, and new marketing opportunities.
Are you struggling to find the most suitable advertising channels and strategies to grow your sales? Don't hesitate to get in touch and we'll explain how we can help your business develop more effective performance marketing campaigns.