Background :
Ferring is a research-driven biopharmaceutical group. The firm develops and markets innovative products in the following fields: gynaecology, gastroenterology, urology, paediatrics, endocrinology, and orthopaedics. The group is active in 60 countries, with over 6,500 employees worldwide.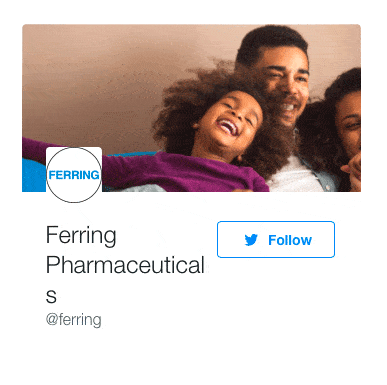 Campaign Objectives :
Ferring uses Twitter to inform target audiences about the latest therapeutic breakthroughs and engage with thought leaders. In June and July 2018, we launched several campaigns promoting the 34th congress of the European Society of Human Reproduction and Embryology (ESHRE) to professionals in the US, the UK, Canada, Australia and Switzerland.
Audiences  :
Ferring targets thought leaders like bloggers, scientists, doctors, as well as medical journals, patients' associations and relevant organisations.
Boost video views the affordable way :
With Twitter, Ferring was able to find an audience for its videos equivalent to that of the most popular video sharing platforms. Thanks to the way we were able to target high-quality audiences to optimise engagement, we achieved a view rate of 48.06%.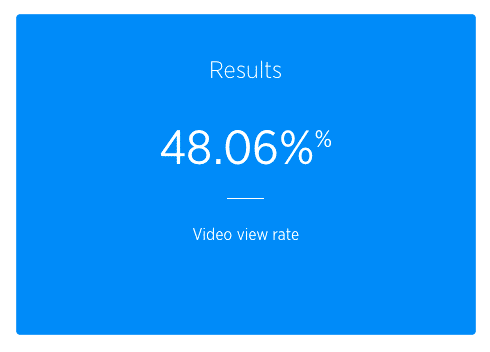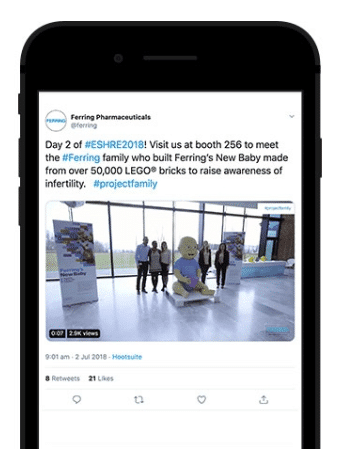 CATEGORY
Social Advertising